BLUM BLUMOTION CLIP TOP HINGE (107DEG)
CLIP top BLUMOTION 107° combines technology with comfort
With CLIP top BLUMOTION 107° the secret's inside: Because BLUMOTION, our silent and effortless closing function, is integrated into the hinge boss. Fine engineering for quality of motion, concentrated into the smallest space. Thanks to a low drill depth of only 11.5 mm, CLIP top BLUMOTION 107° can be used with doors as thin as 15 mm.
For high quality of motion with small or light doors, the BLUMOTION function can be easily deactivated when required via a switch on the hinge boss.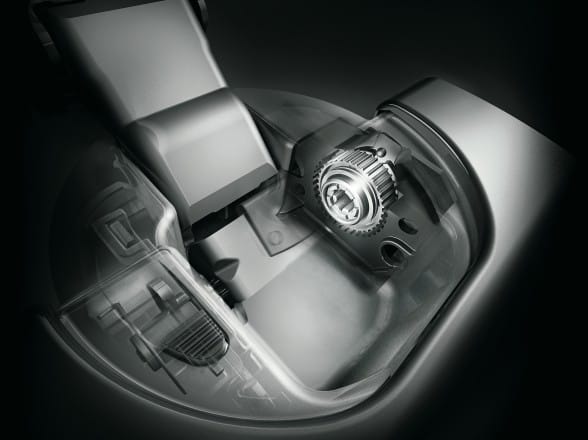 BLUMOTION is integrated in the hinge boss
Impeccable, clock-like precision. Integrated soft close is innovative technology at its best. Effective and integral to delivering soft and effortless closing to cabinet doors.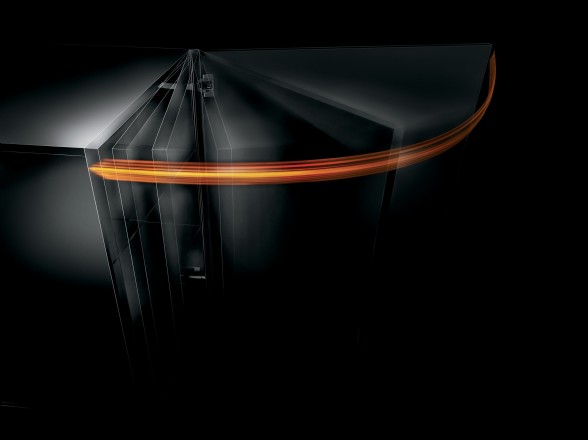 Perfect motion for every door
Soft-close BLUMOTION adapts to the dynamics of every door. So all doors have a smooth closing action regardless of size, weight or force with which you close them.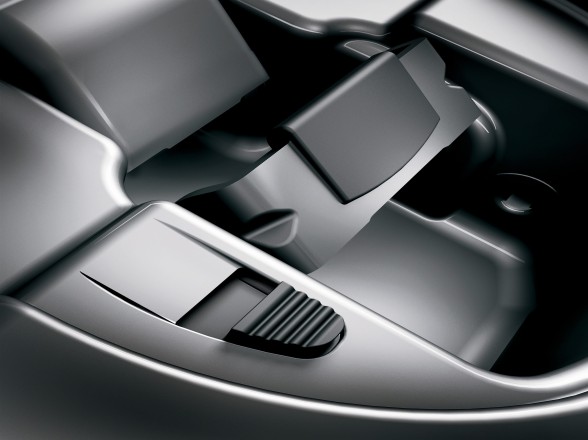 Soft close geared to your needs
The BLUMOTION feature can be deactivated to ensure that even smaller or lighter doors boast top quality motion.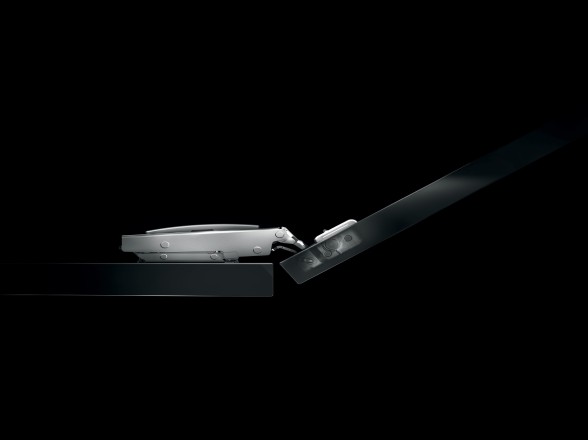 Shallow boss drilling depth
The CLIP top BLUMOTION 107° hinge requires impressively little drilling depth (just 11.5 mm). So the hinge is suitable for thin door depths of 15 mm or more.
---